Senior Instructional / Learning Designer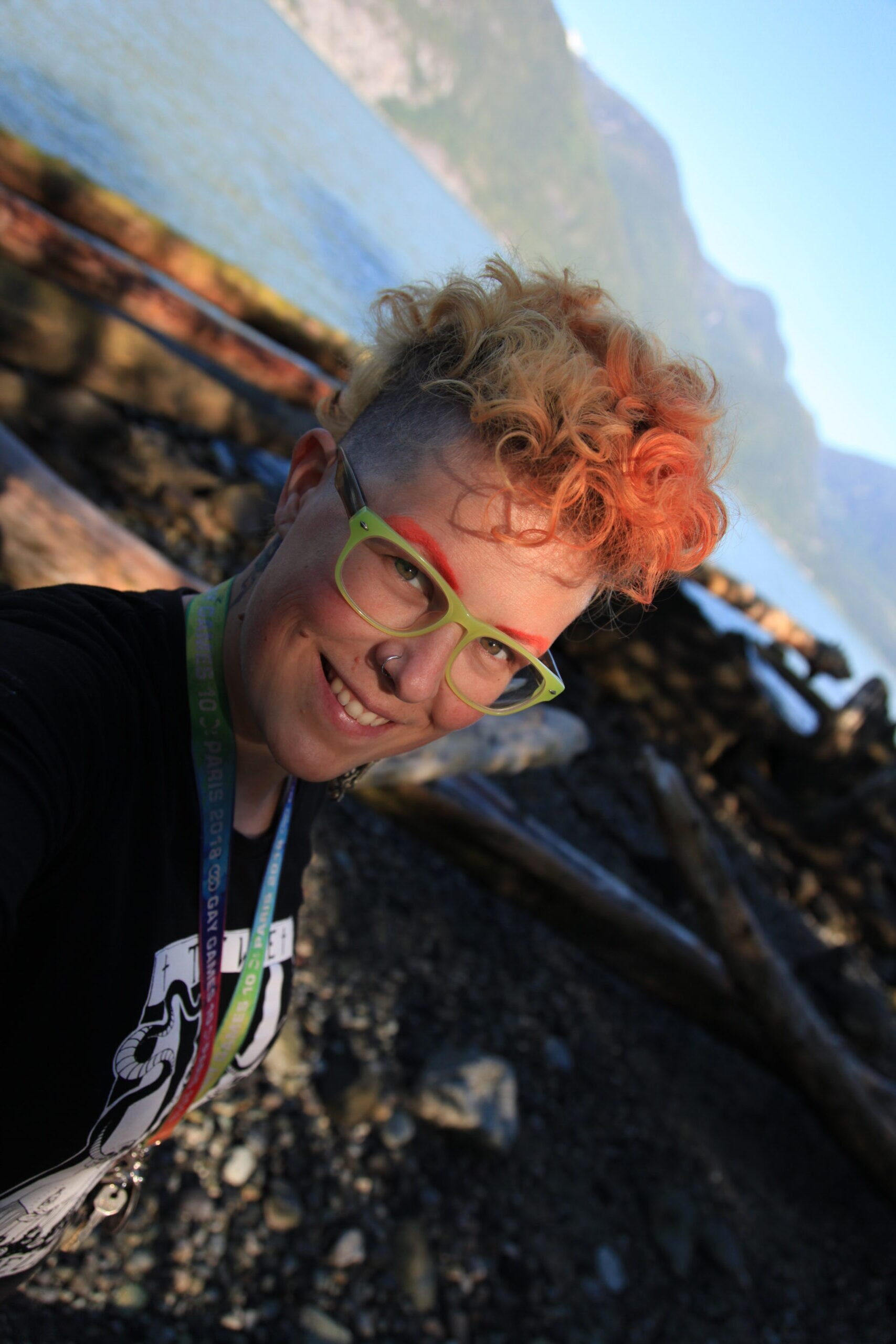 Mediocre learning tells, good learning explains, superior learning demonstrates and great learning inspires.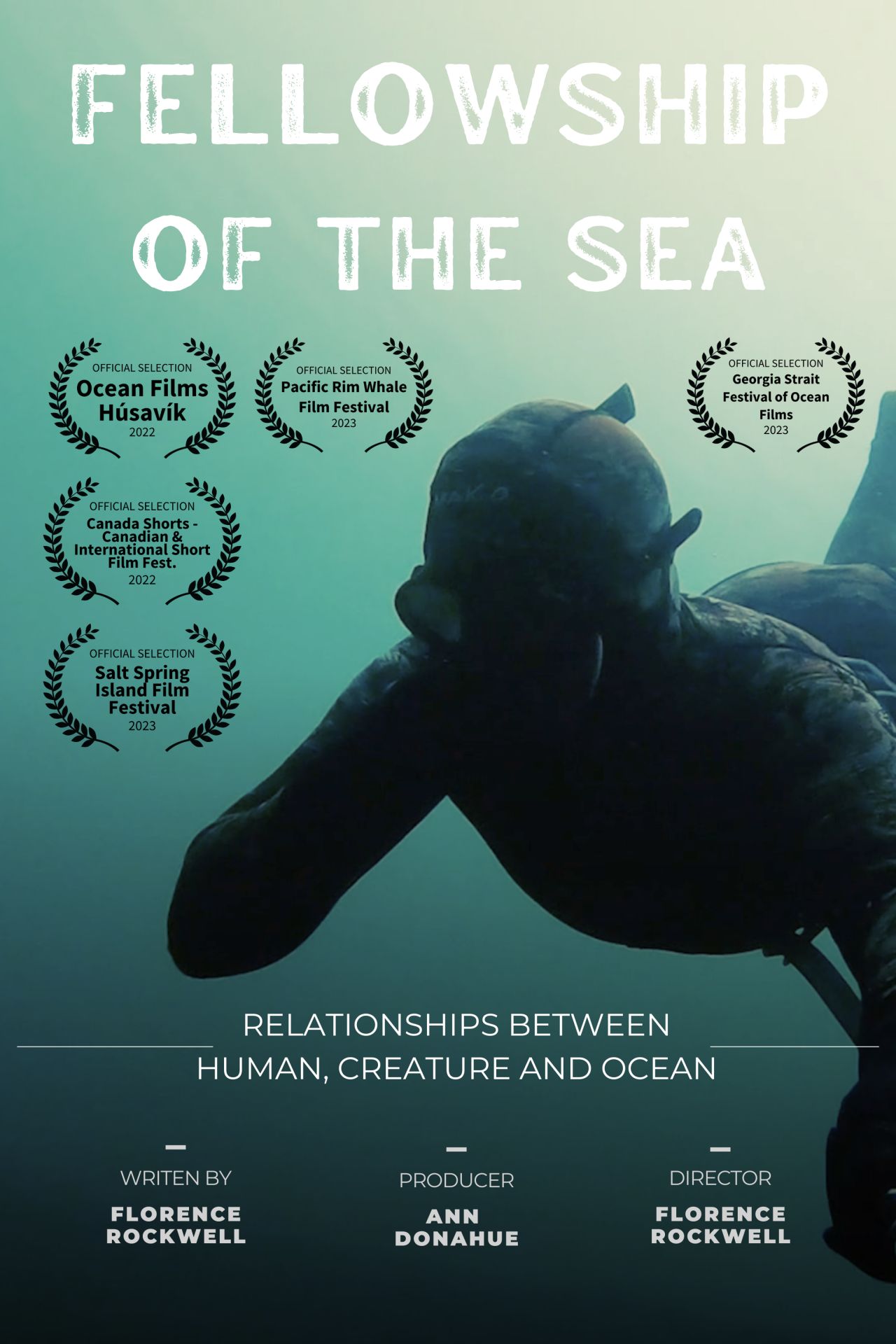 15+ Years of Learning & Development Experience
I bring expertise and skills gained over the last 15 years in the L&D industry. My experience spans e-learning instructional design, video production, digital media and communications, ground up LMS implementations, and web UX/UI. I'm experienced with ADDIE, Lean and Agile project management.
Experienced in authoring E-learning solutions with tools such as Adobe Captivate, Camtasia, Articulate, Adobe Premiere Pro, and many others. In the HR/L&D space I have led learning design projects, worked in Prosci change management, and worked alongside HR implementing succession, leadership and career development programs and training.
My side hobby of film making supports the work I do in the Learning & Development / Education space.  These days a shift toward greater visual learning, remote working and online self pace learning has heightened the need for polished high quality video assets in the learning space.  I really enjoy the planning, storyboarding, filming, editing and production of effective and engaging video elements in learning content. 
      A small selection of my portfolio.
           * more recent work available on request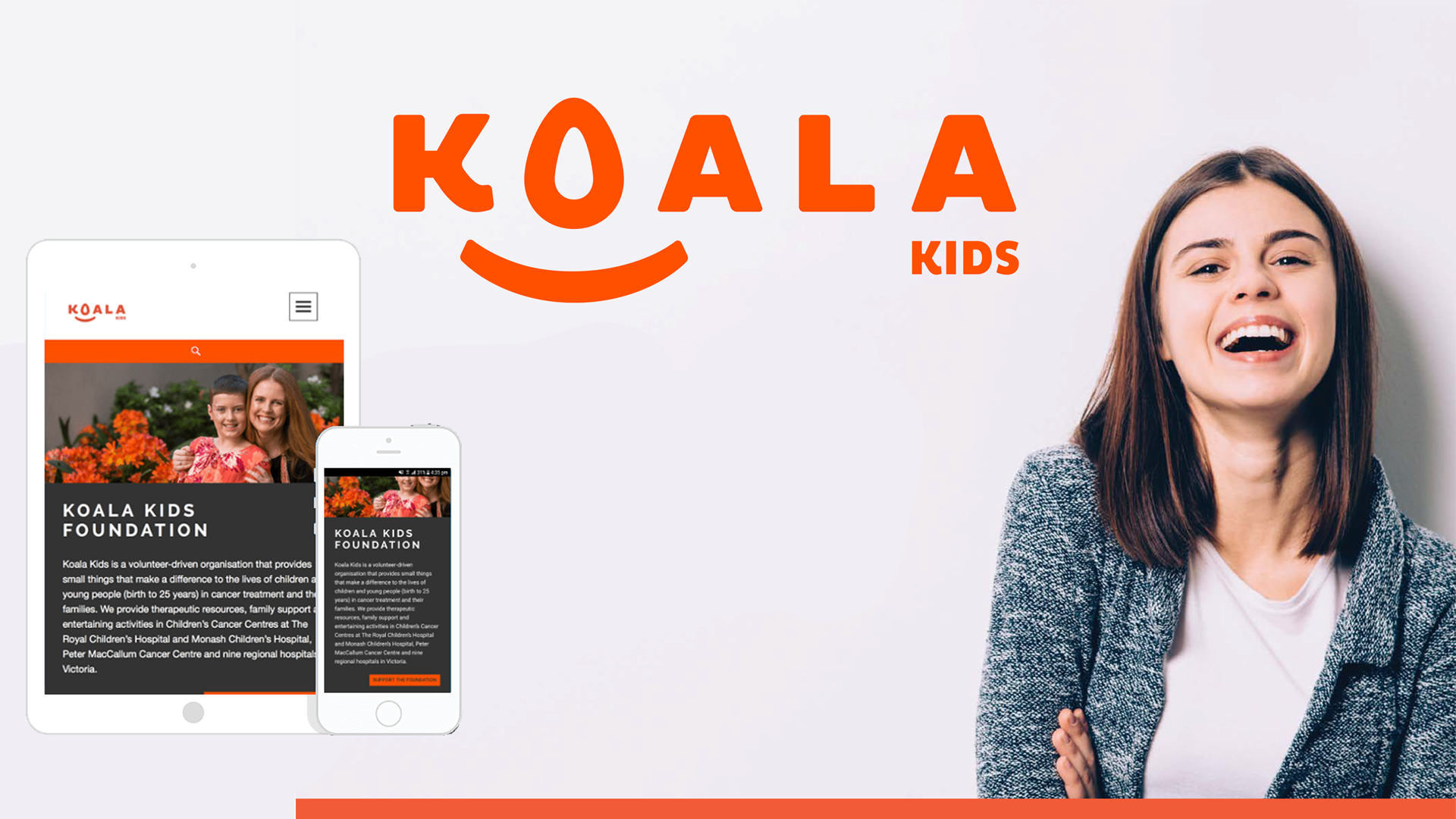 Learning Design is the framework that supports learning experiences. It refers to deliberate choices about what, when, where and how to teach. Decisions need to be made about the content, structure, timing, pedagogical strategies, sequence of learning activities, and the type and frequency of assessment in the course, as well as the nature of technology used to support learning.
Video-based learning literally refers to learning experiences facilitated through video. With its ability to combine camera footage, animation, graphics, text, and audio, videos create a multisensory learning experience, unlike any other e-learning format; captions, for example, enable deaf learners to read the video.
Animated learning modules enhance the innate creativity quotient in learners and encourages and supports the absorption of information. Their interest in learning is ignited with exciting and interesting animated study modules. Animated educational videos take boredom away from learning. The limited attention spans and lack of concentration learning in a busy work environment can be overcome!
Designing for education can be challenging, yet extremely rewarding. Everything from data reporting to effortless navigation and platform exploration that must be intact, smooth, and seamless. A mix of engaging and gamified learning, personalized imagery, and effective visualizations go an extremely long way, for example.
Thanks for visiting, I look forward to talking with you about your learning and education development needs.